Nikki Works With a Professional Organizer: Where to Look for an Organizer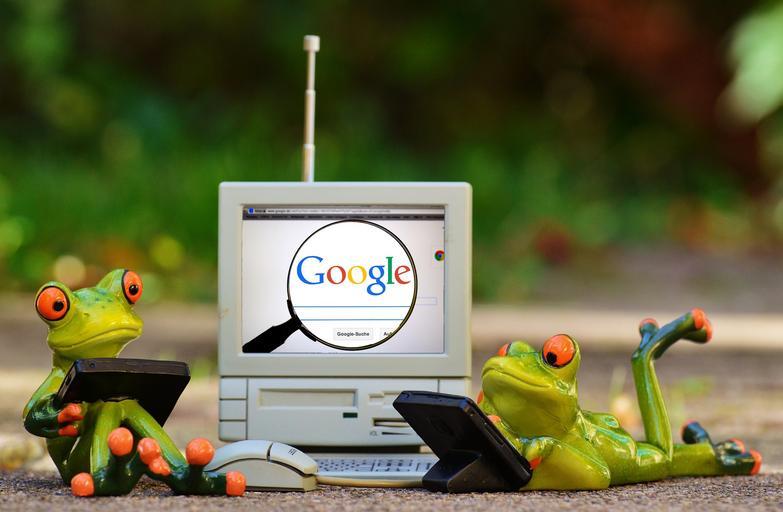 For months Nikki's neatnik friend, Amanda, has been offering to get her organized.  But Nikki has decided she needs some professional help with her clutter.  She's ready to make changes in her lifestyle and get rid of some of the stuff that has been holding her back.  
Now she has to find a PO to assist her.  Asking friends who have worked with a PO is the best way to find a PO.  However, since she doesn't know anyone who has hired a PO, her best bet for finding the right person is to go to the internet.  Directories of PO's are maintained by several industry groups:
I belong to all the organizations listed above.  I have earned my Level III distinction as a Certified Professional Organizer in Chronic Disorganization® (CPO-CD®) and the CPO® designation. Holding both certifications makes me the only dual certified PO in the state of NM. 
 With these resources at her disposal, Nikki will spend some time learning about Professional Organizing and local PO's before she decides which one will best meet her needs.
Copyright© 2020 Elizabeth Tawney Gross, Organizing For Everyday, LLC