Nikki Works with a Professional Organizer: How a PO Can Help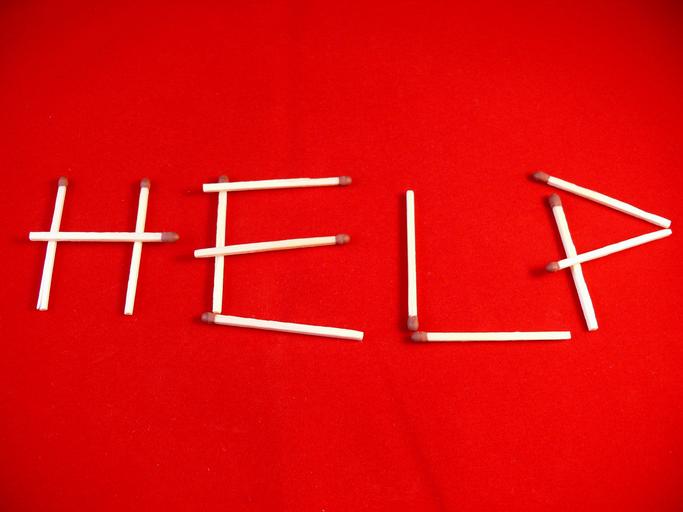 Nikki has decided to hire a Professional Organizer to help her with her clutter. Now she has to find the best person to work with.
POs just help you get rid of clutter, or at least that's what Nikki thought. When she browsed through several web sites that list Professional Organizers as members, she was surprised to find that POs offer so many kinds of services. 
She discovered that a PO can help with time management, paperwork and filing systems, design storage solutions, organize photos, and help with downsizing and moving. The most important thing she learned is that a Professional Organizer will teach her the principles, skills, and habits she needs to get and stay organized.
Nikki didn't realize that POs worked in so many settings. They help people in their homes, their workplaces, and their off-site storage areas. Some POs specialize, working only with residential, business, or student clients. Others work with all kinds of clients in all environments. There are Professional Organizers who focus exclusively on closet design, electronic organizing, estate organizing, corporate training, or photo organizing.
It fascinated Nikki to learn that some POs have pursued continuing education to better serve specific clients. These organizers may list specialties such as seniors, clients with ADHD, traumatic brain injury, physical disabilities. Some POs are certified to work with people who are chronically disorganized, or hoarders. Working with these distinctive clients sharpens the Professional Organizer's skills and makes them excellent providers for any client.
Nikki thought disorganization was just a bunch of clutter and any PO could help her.  While this is true, the one who can best help her is the one who has experience and training in working with her specific problems.  Nikki isn't quite sure what her problem is, except that she is drowning in clutter. But while she was researching, she found information about different kinds of disorganization.  She wants to learn more so she can hire the right PO to help her.
The next few blogs will highlight different kinds of disorganization.
Copyright© 2020 Elizabeth Tawney Gross, Organizing For Everyday, LLC