Introducing "Nikki's Organizing Journey"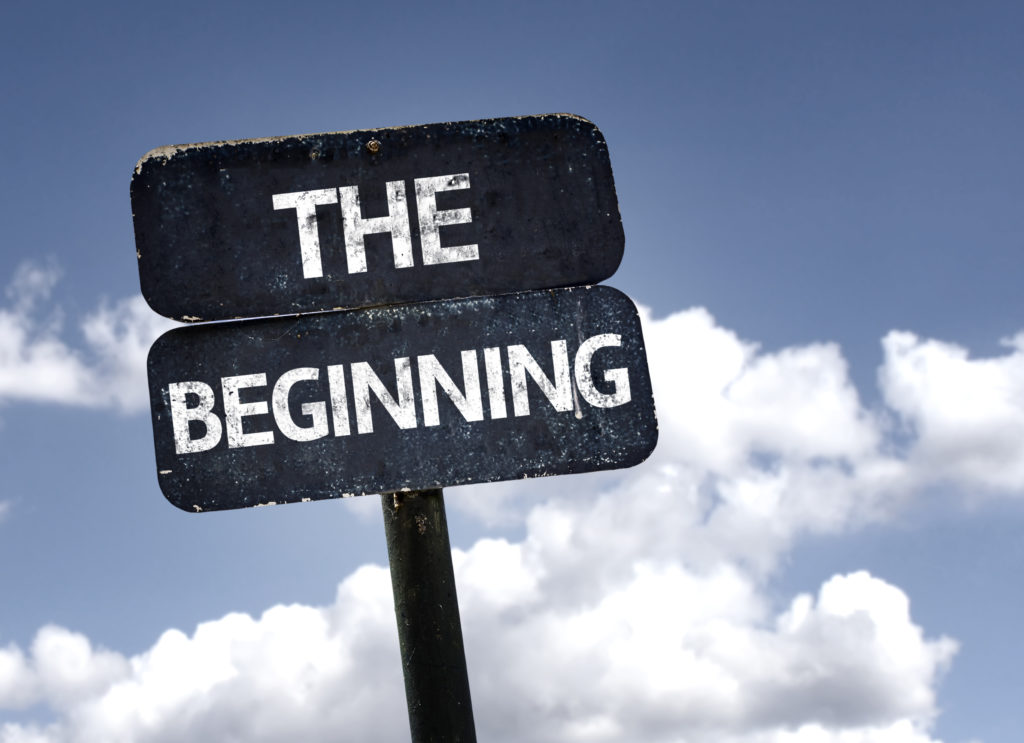 Welcome to Nikki's Organizing Journey, a fictional account of a client's trip from chaos to an organized home.  The episodes will be posted frequently, so check back often to follow along.
The characters in this odyssey are Nikki and her family, husband Mark, and two children Amy and Ben.  Neat freak Amanda is Nikki's best friend. Elizabeth is Nikki's Professional Organizer.
The story begins as Nikki's friend, Amanda, tells her she simply must get organized and get rid of her clutter.  The story continues as Nikki learns about Professional Organizing and then engages Elizabeth, me, to help her get the house organized.
Nikki and Elizabeth go through every room in the house, with Elizabeth giving tips and advice.  As they progress through the rooms Elizabeth teaches her the organizing principles and habits that will allow her to keep her house clutter free.
All the characters, except Elizabeth, of course, are fictional and do not represent any actual clients.  The strategies that I suggest are ones I have used with my clients over my 15 plus years as a Professional Organizer.
I hope you enjoy this story and it helps you learn how to get organized in your own home.  Please let me know how you like it. 
Copyright© 2019 Elizabeth Tawney Gross, Organizing For Everyday, LLC