9 Questions to Find the Right Professional Organizer for You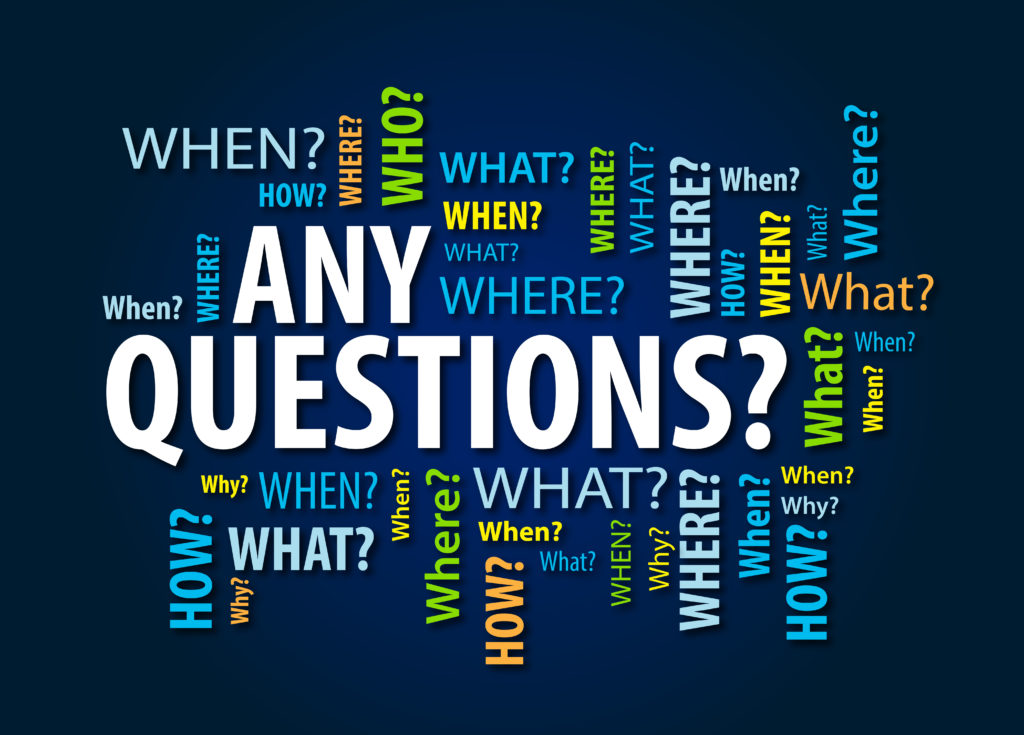 Working with a professional organizer is a bit like working with a personal trainer.  You need to trust them and feel comfortable working with them.  Asking the questions below can help you find the right organizer for you.
Do you specialize in residential or business organizing?  

You wouldn't want a podiatrist doing your dental work.

Can you help me with my whole house or only certain areas? 

Many organizers specialize in certain projects.  If you only want help with your closets, then a closet organizer may be your best fit.  Please note that some closet organizers are affiliated with companies that sell closet products.

Do you specialize in working with certain types of people?

  Some organizers love to work with families with small children, while others enjoy seniors.  You want to work with someone who understands the demands of your lifestyle.

Do you work with people with chronic disorganization or a hoarding disorder?  Organizers who belong to The Institute for Challenging Disorganization have specialized training in working with chronically disorganized individuals and some have additional education in working with people with hoarding behaviors.    
How long have you been in business?

  Although new organizers can help many people, a more experienced organizer will have more knowledge and "tools in the toolbox."

What professional associations do you belong to?  Membership in a professional association requires a minimum level of training and adherence to a code of ethics.  Many Organizers belong to The Institute for Challenging Disorganization and/or The National Association of Productivity & Organizing Professionals.
What are your credentials?

  Organizers who have achieved professional certifications have met significant educational and experience requirements and must also complete continuing education.  These certifications are a measure of an organizer's commitment to professionalism and lifelong learning.

How do you work?  What happens in a typical session?

  This is where you can get to know if the organizers work style will meet your needs.  Call and ask a lot of questions to determine if you will be comfortable with the organizer's methods.  The more flexible the organizer the easier they will be to work with.

How do you charge?  

Every organizer has their own pricing method, and every project is different.  Many organizers don't give estimates because every person and situation is different.  Just as a personal trainer can't tell you how long it will take to lose 10 pounds an organizer can't tell you how long it will take to lose 100 pounds of clutter.  This is the time to really explain your needs and your budget.
When you call an organizer ask every question you can think of.  If you think of more, call them back.  After speaking with a few organizers, you will know which one you will feel comfortable working with.
Copyright 2019 Elizabeth Tawney Gross, Organizing For Everyday, LLC